You're ready to
Expand


Your

Inclusive Outreach
I created the KONEV CONSULTING to help 
The Konev Consulting
consists of four pillars:
Looking to grow your outreach?
I can help. Here's a checklist to get started.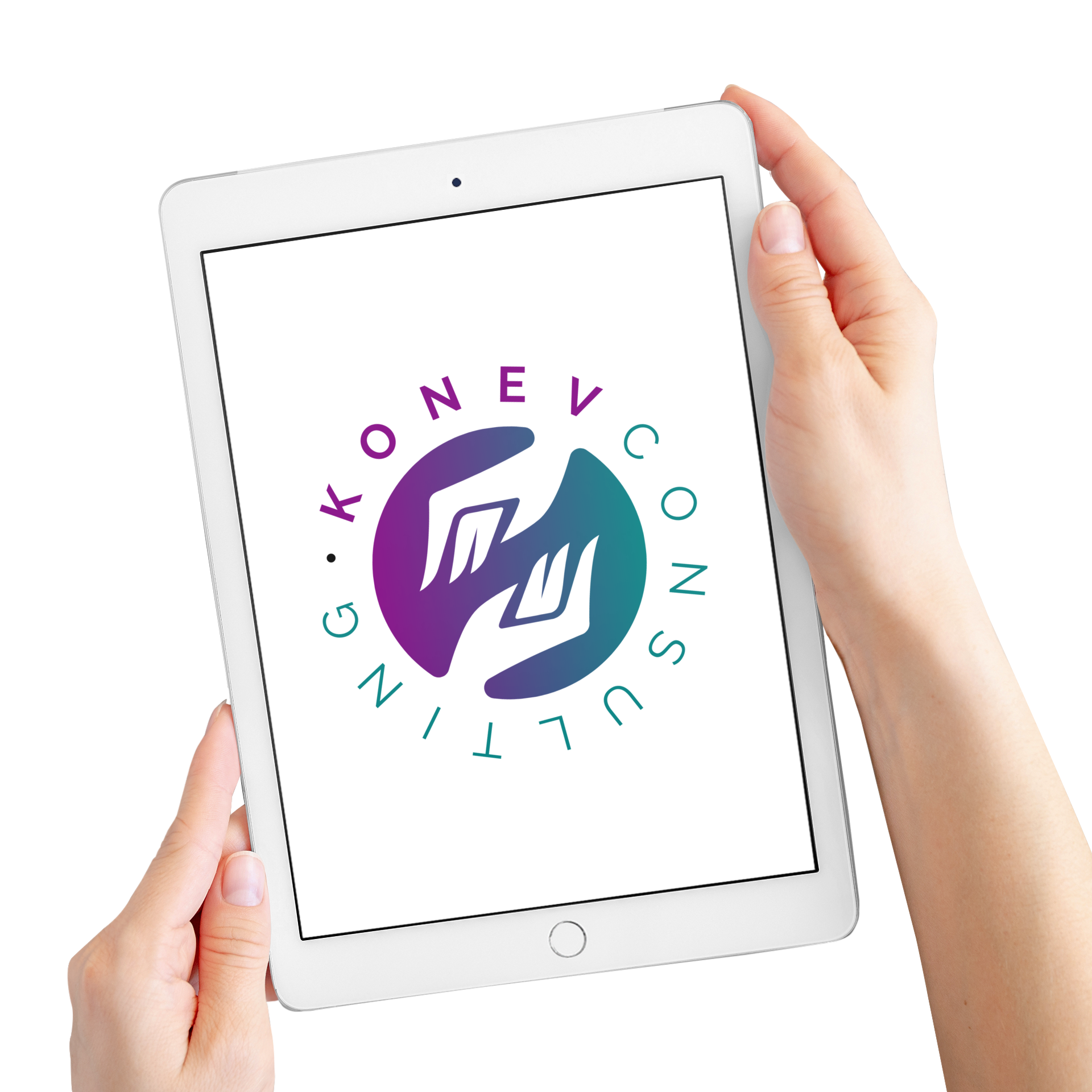 Irene Rocks! More about irene goes here!
Lord Ipsum pellentesque volutpat dolor sit amet diam vulputate, eu lacinia libero molestie. Nulla ullamcorper vitae enim at elementum. Aenean luctus enim id felis fringilla luctus. Sed magna purus, pellentesque quis hendrerit eget, molestie eu nisi. Donec sollicitudin lacus sed vehicula dapibus. Proin mattis eget quam ut congue. Mauris imperdiet commodo lord, non consequat odio sodales vitae. Cras augue purus, ullamcorper in mi tempor, pharetra dignissim erat. 
Unsure about how to reach the diverse community?
Schedule a quick complementary call and let's chat about your goals.